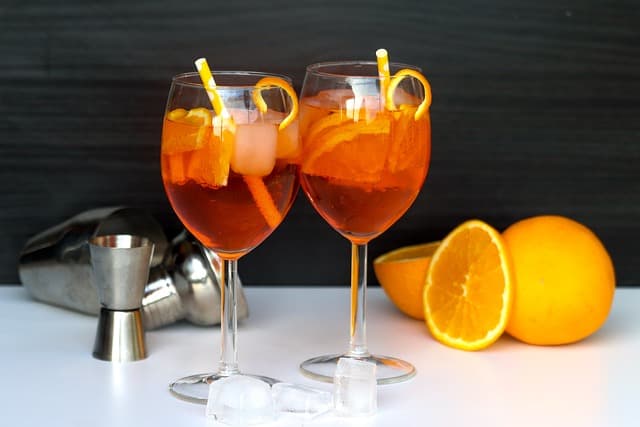 About us
Learn the art of making cocktails and drinks in Boston with our exciting courses. We offer a wide variety of training programs designed for those who want to become a true cocktail master. Regardless of your level of training or experience, we offer courses to meet your needs.
---
Immerse yourself in the atmosphere
and more than 50 varieties.
7 versatile cocktail premixes
15 best cocktails for a party and any celebration
Punch for 15 people, pati-drinks and freak cocktails, ice-cream alcopops and cocktail jellies
How to decorate and serve cocktails to make it wow!!!
and tricks from the bartender and serving
Cocktails with Effect Effectual Serving
on vermouth, whiskey, liqueurs and syrups
We'll consider what it must have and in what quantity
---
What you'll learn
4 weeks of immersion in the cocktail world this will become your favorite online hobby for the next month
You'll learn how to make cocktails – fast, beautiful, and delicious. For you and your friends.
You'll know how to use just one bottle of rum and martinis to make up to 20 delicious cocktails.
Have easy house parties, that will become legendary.
You'll always be the center of attention of your friends and a welcome guest at any party.
Stop overpaying for cocktails at the bar, you'll be able to make cocktails even tastier at home.
Fulfill a long-held dream to have a bar at home with a properly chosen drinks.
You'll get the girls' interest… and the respect of men.
You'll start to understand good drinks… and communicate on an equal footing with professional bartenders.
---
How the Classes Are Set Up
This course is not just a set of videos with recipes and cocktail making. It's an online school for those who want to really get up to speed on cocktail and bar themes.
---
Each lesson consists of four blocks
---
Knowledge Workshop
Here we discuss what you need to know and be able to do,
what tools and ingredients and utensils
to prepare to make cocktails
from this class.
Alco-blog
A good bartender not only knows how to make
Cocktails, but also a great conversationalist,
who knows almost everything about drinks and cocktails.
Let's talk about the origins of drinks,
interesting facts and people.
Making cocktails
Step by step, we make three to nine cocktails
in each class. Plus, you'll see here
A lot of signature tricks that 70% of professional bartenders don't know about.
70% of professional bartenders
Chips from the bartender
This will be your favorite block.
John will share his author's tricks,
tricks and tricks. You'll be required
practice, but your friends will be thrilled
by your abilities.
---
Course Program
---
Your personal cocktail mentor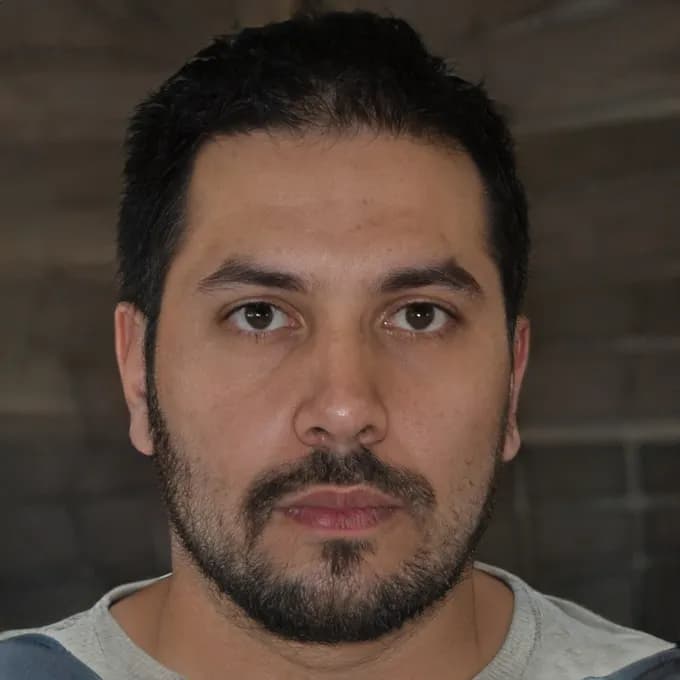 John J Rego
Chef-bartender with 20 years of experience
---
Why it's worth learning from him
---
Trained more than 7,000 people
Cocktail craftsmanship, held more than 500 master classes on making cocktails
Has been trained in alcohol brands
In the Netherlands, Ireland, France and the Czech Republic. Visited 30 production facilities of alcoholic beverages in 15 countries
He has taken more than 150 trainings
Seminars and master classes on cocktail making and knowledge of alcoholic beverages
Participated in the opening of more than 25 restaurants
Hotels and bars. Compiled more than 200 wine and cocktail lists